One-to-One Experience Days Devon & Cornwall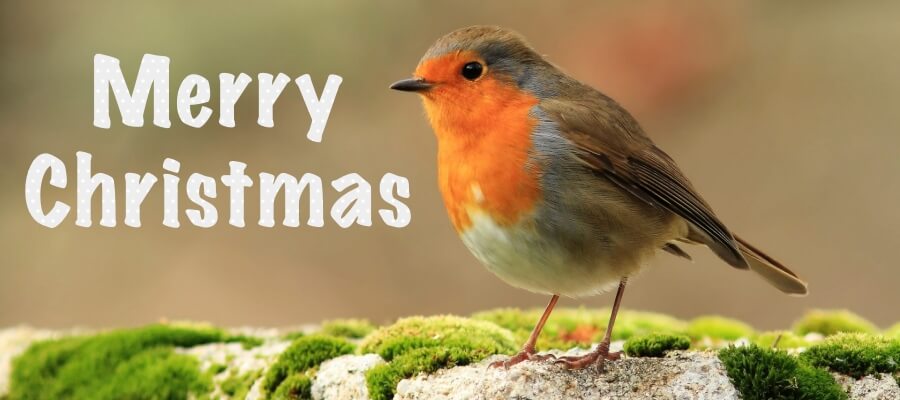 For your loved one at Christmas...
an open voucher for a bespoke one to one workshop for use within the Devon and Cornwall Region only.
This workshop will be tailored specifically to the recipient's needs and can be held at a location and date of their choosing during the year 2020.
A personalised voucher can be printed and sent to you for opening on Christmas day, please contact Sid Smallman if required.